It is generally known and accepted that California is where a huge majority of workers in the video game industry reside.
This is also why E3 is commonly hosted in California which is home to all the latest gaming and hardware releases.
However, Illinois is not far behind if we read a new report of the Entertainment Software Association.
This report takes into account the revenue generated for different states and also the number of video game jobs in all these states.
Illinois has also been amassing revenue through the video game industry and also generation of employment for the state.
Thus, Illinois is ranked fifth overall in these two categories.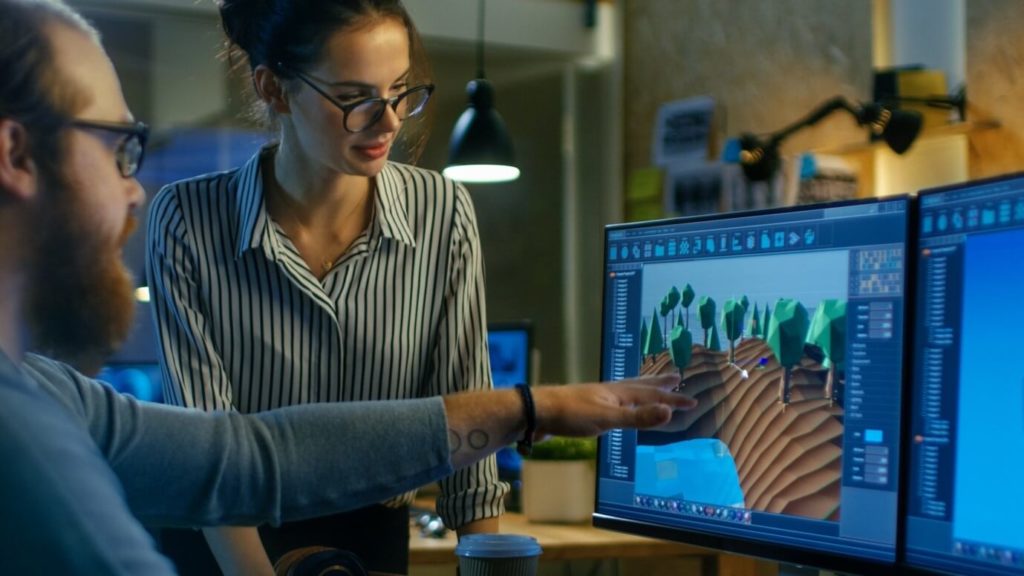 They have more than 5,900 people employed in this industry in the state. Only four other states rank ahead of Illinois.
Even in terms of revenue, Illinois ranks high for its $354 million generated annually according to the ESA report.
This same report has also found that employees in Illinois earned $102,000 compensation on a yearly average in the year 2005.
These jobs provided by the video game industry are high paying, creatively stimulating and technical jobs.
While most of the focus has been on states like California, New York, Texas and Washington, the state of Illinois has been slowing but surely building up their gaming industry.
The city of Chicago has been fundamental in this wave of growth in terms of gaming creativity and innovation.
Midway Games is the most popular developer and publisher of video games to come from Chicago.
This company has created games such as NBA Jam, NFL Blitz and Mortal Kombat. This company filed for bankruptcy, but in its place many other companies have come up.
Illinois has a ranking of 6th according to the ESA for having 97 companies that are related to the video game industry.
Deep Silver, Phosphor Games and Noggin Labs are some of the major local players. Other companies like Zynga have offices here, as does Electronic Arts.
Illinois State has also been working to increase education in this field.
This is evident in the 16 programs in various colleges, which focus on the video game world.
This creates continuity in terms of what students' study and their career. The Entertainment Software Association also takes this criterion into account in their studies.
This is done by the creation of an interactive map that shows the different college courses available and also the companies in each state.
With E3 2019 currently in full swing, it is great to see Illinois being so well represented at the event.
If you are a gaming enthusiast you will be spoilt for choice with big name titles being release.
In addition, hardware manufacturers' such as Nvidia, Intel and AMD all take the opportunity to showcase their latest products. So whether you are looking the latest CPU or the Best mATX cases money can buy, then you will not be disappointed.